---
All Day Breakfast
Assam, Africa and North India Blend Robust and refreshing, perfect with milk and sugar to taste Certified organic Sold in 100g bags
Da Hong Pao Organic
A full-bodied robust organic Oolong which has a combination of ripe nutty flavors and elegant Muscatel notes. Sold in 50g bags
---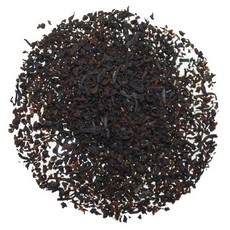 ---
Ceylon Blackwood
A superb organic tea from Ceylon with a slightly spicy and full-bodied taste. Certified Organic. Sold in 100g bags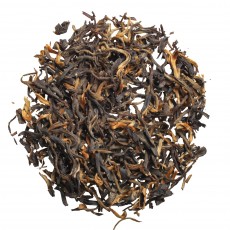 Yunnan Imperial
Black Chinese Tea, Sweet and slightly smoky - Certified Organic Sold in 100g bags
---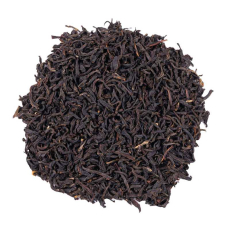 Assam Harmutty
Malty and strong Drink anytime with or without milk STGFOP1 Sold in 100g bags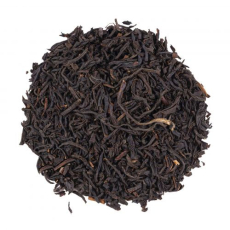 Imperial Earl Grey
A well balanced Earl Grey. A very refreshing drink with a frgarant citrus twist. Sold in 100g bags.
---
Sencha Senpai
A perfectly balanced Sencha green tea Sold in 100g bags
---
---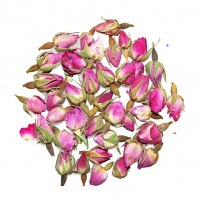 French Rose Rosebud Tea
This beautiful tea speaks volumes with its appearance alone and tastes incredible Sold in 50g bags
There are currently fifteen loose leaf teas and infusions in our selection providing a great opportunity to drink excellent teas at very competitive prices.
Try our All Day Breakfast, comprising teas from India and Africa blended to make a delicious cup of tea for any time of day. Perfect with milk or just drink it black. Then there's Darjeeling Makaibari, our first tea grown under biodynamic cultivation, the next step up from organic. For something different, try our Yunnan Imperial; it's dark, naturally sweet and slightly chocolaty. We love it!