Trees Set of Two Tea Caddies 250g
Trees Set of Two
Tea Caddies 250g

Light and pretty tree designs with 250g capacity
Set of two caddies
Dimensions: 16.3cm (h) x 9.5cm (w) x 9.5cm (d)
Home Delivery
UK delivery from FREE
Loyalty Scheme
Earn up to 95 Tea Leaf points with this product.
Item: 2-TR9595163


Write the first review

In stock
Light, pretty, 250g caddies with clip-down lids. Two pretty designs featuring blue and green tree leaves.
Also available singly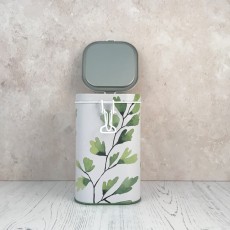 +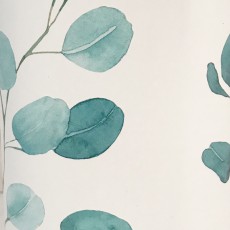 Dimensions: 16.3cm (h) x 9.5cm (w) x 9.5cm (d)
People who bought this also bought...
---