Japan Set of Three Tea Caddies 100g
Japan Set of Three
Tea Caddies 100g

Tea caddy set with cherry blossom design
Available as a set in three colours; rubin, jade and turquoise
Dimensions: 11cm (h) x 7cm (w) x 7cm (d)
Home Delivery
UK delivery from FREE
Loyalty Scheme
Earn up to 95 Tea Leaf points with this product.
Item: JAP7070109

6 reviews

In stock for immediate delivery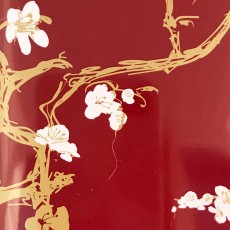 +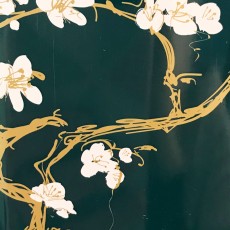 +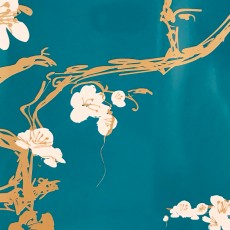 Dimensions: 11cm (h) x 7cm (w) x 7cm (d)
"Lovely little tea caddies, just right for 100g of loose tea. They can be stacked for efficient storage. Good printing of attractive designs. "

"Super, efficient service. A lovely gift for a tea connoisseur to fill with her/his favourite teas."

"Prompt delivery. Beautiful little tea caddies a little smaller than I was expecting but will take about 100g of the average leaf tea."

"The tins are lovely - perfect size for teabags and add a touch of class to my kitchen."

"Very pretty tea caddies! Despite their small nature each tin does hold a full pack of tea bags."

"Very attractive, with firm closure."

People who bought this also bought...
---
---