---
---
Ronnefeldt Princess Grey
A blend of Darjeeling and Keemun with sparkling fresh bergamot. A gentle earl grey - fresh with a hint of citrus. Sold in 100g bags.
---
---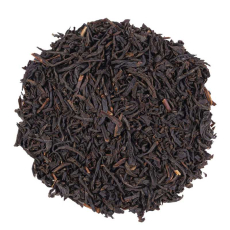 Earl Grey Organic
A high quality black tea with natural bergamot flavours. Sold in 100g bags.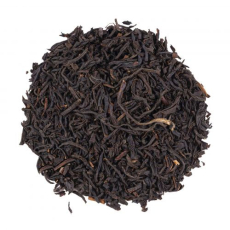 Imperial Earl Grey
A well balanced Earl Grey. A very refreshing drink with a frgarant citrus twist. Sold in 100g bags.
---
Ronnefeldt Joy of Tea Earl Grey
A Indian black tea flavoured with bergamot, all held within an innovative designed teabag. Sold in a pack which contains 15 servings of 2.3g each.
---
Ronnefeldt Teavelope® Earl Grey
Flavoured black tea with bergamot. Light and fragrant - satisfying and refreshing. One of our customers favourite teavelopes. Sold in a box of 25 servings. Each tea bag holds 1.5g of tea.