---
---
Ronnefeldt Spring Darjeeling Organic
Superbly balanced Himalayan Darjeeling of outstanding quality. Refreshing and relaxing delicate first flush spring picked tea. Sold in 100g bags.
---
---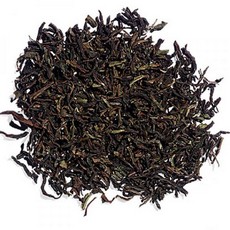 ---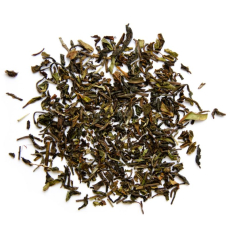 All Day Black Tea Hamper
A selection of three loose leaf teas for you to drink throughout the day with a tea ball, all beautifully presented in a wicker hamper - the perfect special gift. Click here to see all our tea hampers .
---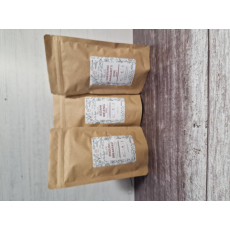 Ronnefeldt Tea Tasting Selection Black Teas
A box of ten different samples of Ronnefeldt black tea. Perfect for you to find a new favourite. A great way to introduce yourself or a friend to the best selling varieities of black tea within the Ronnefeldt range.
---
Ronnefeldt Joy of Tea Darjeeling Summer Gold Organic
New Ronnefeldt Joy of Tea Darjeeling Summer Gold Organic Tea bags Real leaf tea with an innovative teabag design. The large teabag provides all the space these lovely teas need to unfurl and deliver their flavour Each teabag has an innovative clip to hold it in place on your cup or mug whilst brewing. You can also read the brewing time and information about the tea This is the same tea and similar teabag format to Ronnefeldt LeafCup Darjeeling Summer Gold