Search results for... jang
Did you mean hang?
---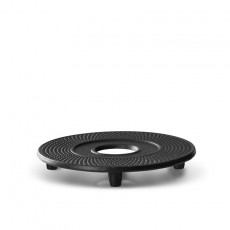 ---
Other pages matching your search...
Since 1963, Virojanglor is a pioneer in manufacturing decorated metal boxes. This family company's particularity is to have constantly evolved and developed moulds and manufacturing techniques that allow it to defy all kind of constraints: forms, embossment, and printing. In early 2010, Virojanglor launches its brand 'Metal Box Manufacture...