---
---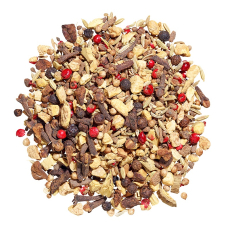 The Unique Qualities of Chai Tea
Commonly known as the national drink in India, the popularity of Chai has spread worldwide over the last few years. In India, it is known as Masala Chai, Masala is the word for spice in Hindi, Chai simply means tea. There is no traditional recipe for Chai, Indian families mix up their own spicy brew, using black tea with milk, sugar, and aromatic spices. Spices like cardamom, ginger, coriander, cinnamon, cloves, fennel, and pepper are most commonly used.
The increase in popularity has led to a range of new variations of Chai. The spices are these days not just married with the original Indian black tea but also green tea and Rooibos to create a warming drink of different kind.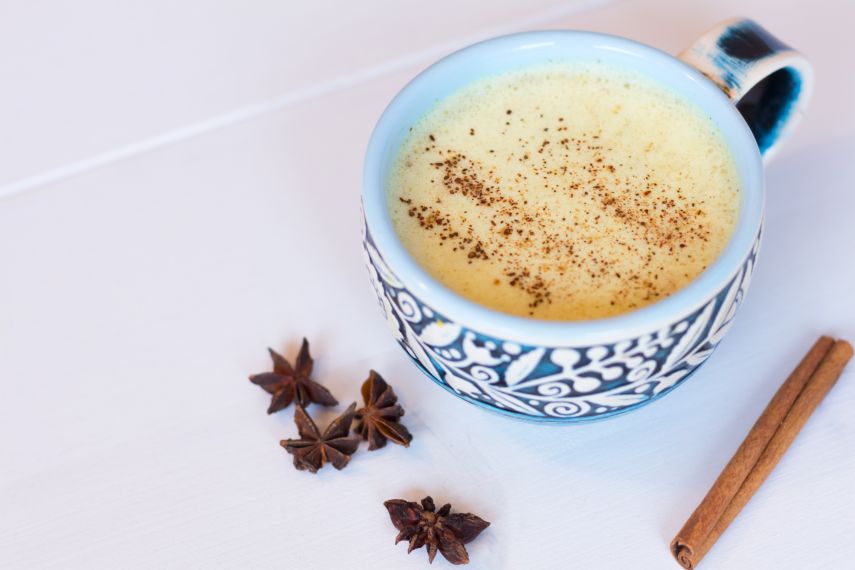 History of Chai Tea
Legends differ on when Chai Tea's history began, some say it started around 9000 years ago! The first appearance of Chai Tea arrived after 1835 when the British set up tea gardens in India. In the 1900's vendors used milk, sugar and spices to replace the expensive black tea ingredient and Chai Teas popularity soared. This was due to its inexpensive prices but flavourful taste!
How to Brew Chai Tea
Whether you want to use the loose leaves or try a tea bag infusion, the standard process is the same.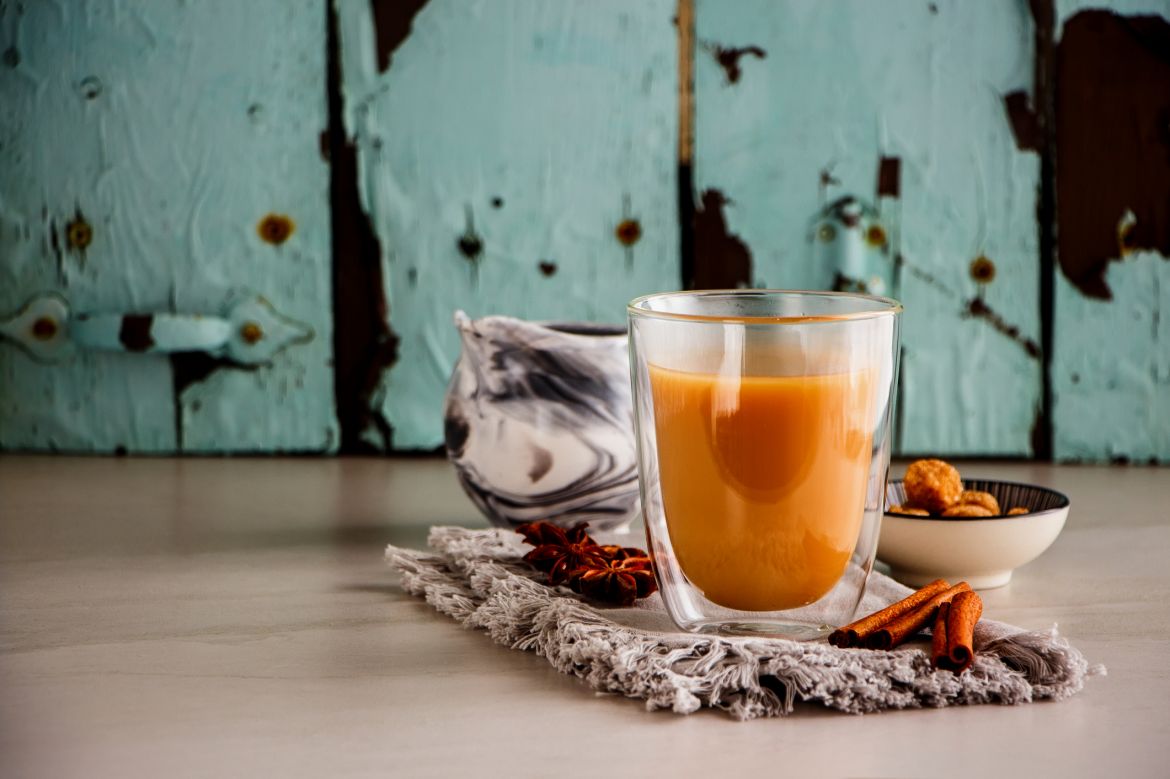 Brewing Chai Tea:
Boil some freshly poured cold water
Place the tea leaves in a tea strainer
Pour the hot water over the leaves
Steep the tea for the appropriate amount of time
Strain the tea
Add a dash of milk to taste, sweeten if required
Sit back and enjoy!
Brewing Table

Ranging from 1 levelled teaspoon to 1 heaped teaspoon

2 – 6 minutes

A range of colours including: Orange Brown, Light Brown, Brown, Yellow/Green
NOTE: Please make sure to read the individual brewing instructions on each package of tea.
Chai tea is spicy and warm, with a sweet aroma. Today it is increasingly popular in coffee shops around the world with lots of new and exciting variations!
Our Chai Tea favourites:

Masala Chai Rooibos Chai High Tea Co Chennai Chai Organic