Please
contact us
if you can't find what you're looking for.
A GUIDE TO COLOMBIAN TEA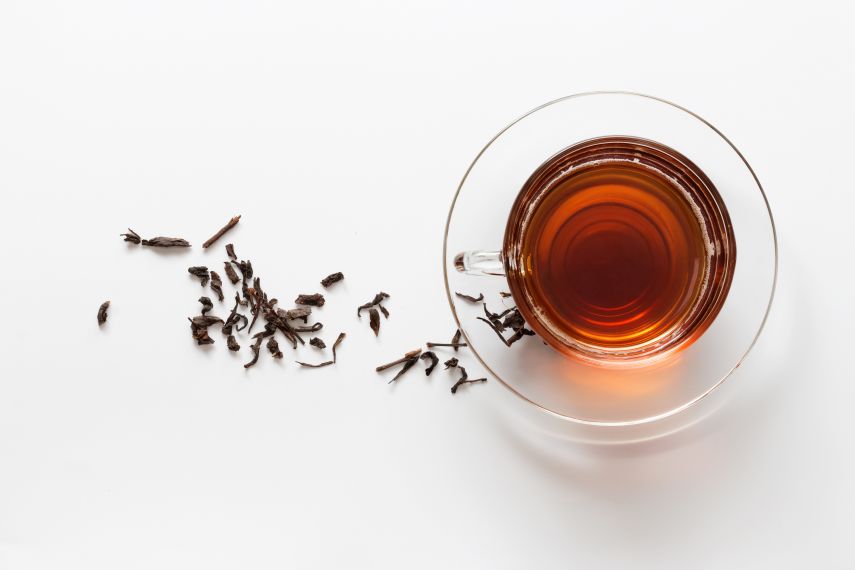 Colombia is famous for its coffee but what about their tea? It's well known that tea is produced in most parts of the world, but Colombian tea is a special case because this country mostly focuses on coffee.
The consistent climate results in a bountiful production of tasty, delicate tea-tips throughout the year. The pristine, sustainable environment where Colombian teas are grown and harvested is exceptionally rich in minerals and the tea plants are nourished by pure mountain waters, supporting these exceptional organic teas.
This tea has many aspects that make it unique. The tea bushes are planted in a peculiar way; they are spaced out and quite short. The tea plants themselves are not of the same variety. It's a mix of sinensis, assamica, and Cambodian. In other words, the result is a natural blend of tea leaves in each harvest.
HOW TO BREW COLOMBIAN TEA
The standard process is as follows:
1. Boil some fresh cold water
2. Place the tea leaves in a tea strainer or filter basket
3. Pour the hot water
4. Steep the tea for the appropriate amount of time
5. Strain the tea
6. Sweeten the tea to taste, and/or add a dash of milk
7. Sit back and enjoy!
BREWING TABLE

Ranging from 1 levelled teaspoon to 1 slightly heaped teaspoon

3-4 minutes

Ranging from deep dark to golden brown
NOTE: Please make sure to read the individual brewing instructions on each package of tea.