Calling all Chocolate Lovers

We all deserve to treat ourselves this Easter Bank Holiday weekend.
If you're fed up of chocolate of the egg variety......... why not try one of our delicious chocolatey teas?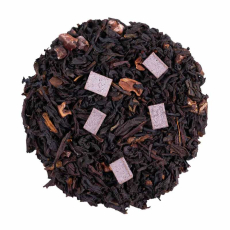 Irish Malt Chocolate
The extravagant flavour of Irish whisky with a hint of cocoa blended with a amazing black teas from India, Ceylon and China - delicious.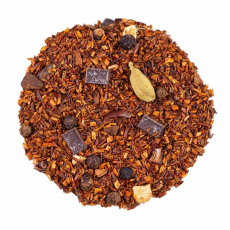 Rooibos Hot Chocolate
A delicious flavoured delicious herbal tea. Chocolate dreams - this delicious infusion from the Cape is rounded off with real chocolate and a little black pepper to create a deliciously tasy infusion.
Ronnefeldt Rooibos Chocolate Truffle
Lovely earthy South African Rooibos with its natural vanilla background is enhanced with sweet chocolate truffle notes. Enjoy the pleasure of chocolate without the guilt.