Autumn in a Teacup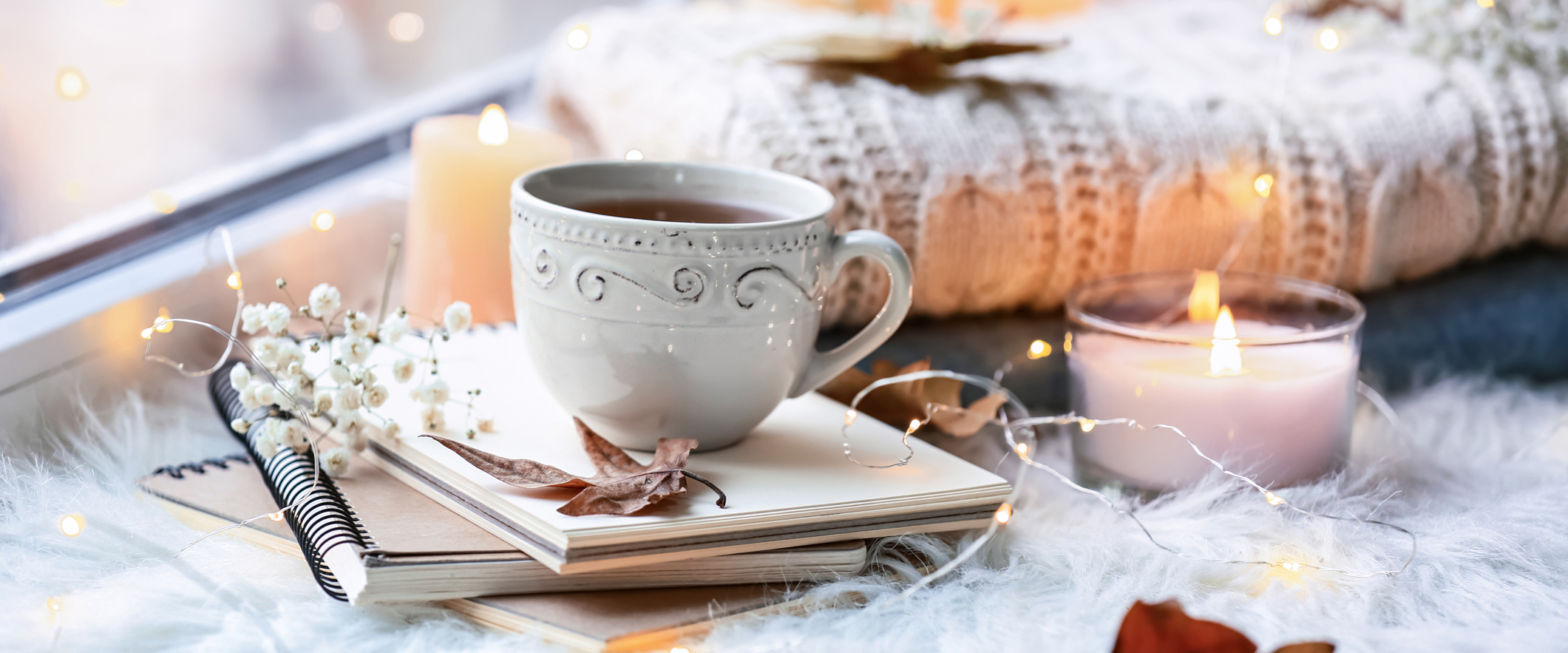 It's time for autumnal teas, and we love bold flavours with hints of apple, vanilla, malt, and spices such as ginger and cinnamon.
Autumnal teas are not only full of flavour but also colour. Our favourite cups boast rich reds, deep greens to golden browns, the feeling of autumn is definitely here.
We have selected a handful of our favourite autumnal teas to get you into the spirit of the season.
You'll find delicious apple green teas, Assam teas with cinnamon and cacao and many more. So, if you fancy autumn in a teacup, read on!