Xilin Blue/Black Tea Set 0.8L
Xilin Blue/Black Tea Set 0.8L

Beautiful cast iron set which includes a teapot, trivet and two cups
Cast Iron
Enamelled inside
Removable Stainless Steel Filter in the teapot
Home Delivery
UK delivery from £3.95
Loyalty Scheme
Earn up to 295 Tea Leaf points with this product.
Xilin is a classic Japanese style. This set includes a 0.8L teapot with matching trivet and two cups.
Finished in blue/black, all products in the Xilin range are made from Japanese cast iron and are enamelled on the inside
A stainless steel filter is included
The capacity of the 0.8L is around 4-5 cups
Note : Please be aware that these products are heavy and that sometimes the outer cartons can get a little damaged in transit. The products themselves will be perfect inside.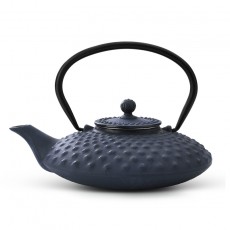 +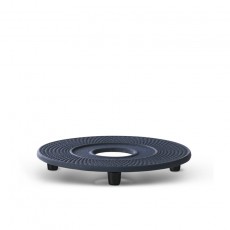 +