---
---
Wellness Tea Collection
A complete set of five popular Ronnefeldt wellness teas. Save 5% on the individual bag price when buying this set.
---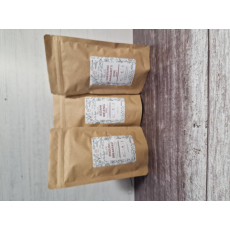 ---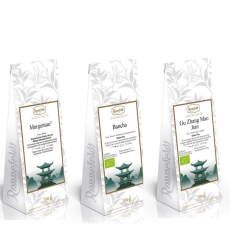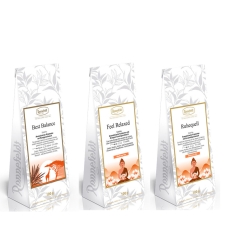 Ronnefeldt Top Three Wellness Teas
A set of three of our popular wellness teas. This comprises of - Best balance - Feel relaxed -Good vitality Save 5% when buying these three teas together in this set.
---
---
---
Ronnefeldt Tea Tasting Selection Black Teas
A box of ten different samples of Ronnefeldt black tea. Perfect for you to find a new favourite. A great way to introduce yourself or a friend to the best selling varieities of black tea within the Ronnefeldt range.